Our GMC Team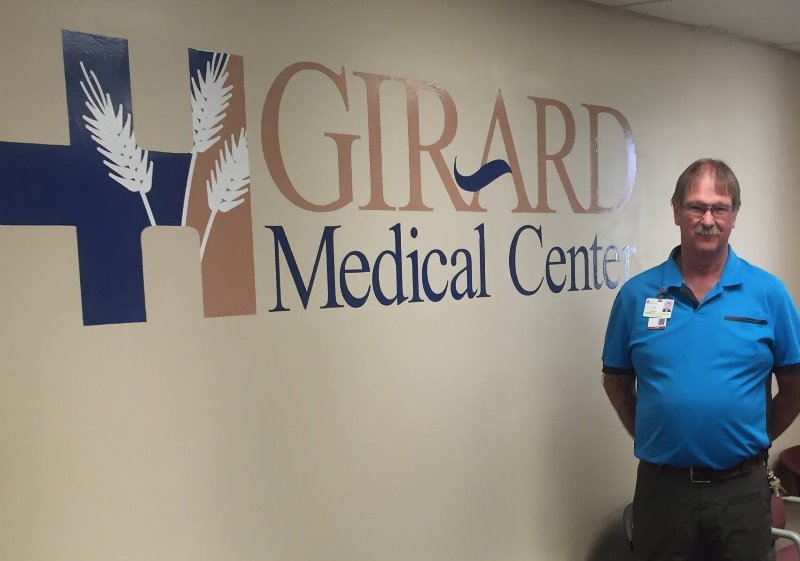 At GMC we know our people are 100% of the reason for our success! Beginning today, every week we will highlight a different staff member so you can understand why we have such a great hospital!
We are beginning with Maintenance Supervisor, Pat Holt -- a GMC "Icon"! Everyone in the hospital knows who he is – or quickly learns. Most everyone in the community knows him as well. Why? He has a gre

at attitude and is willing to do anything for just about anybody – often before they ask. His family would be quick to agree – and it's not hard to find a family member to ask since most of them work here! His wife Debbie works in Medical Records, daughter Meredith works in Physical Therapy, and his son Brian is a Med Tech who works in the lab. He's also a wonderful Grandpa to Easton, Gannon, Finley, and one more granddaughter who will arrive in December!
Pat's knowledge and 32+ years of experience have made him the "go to" person for anyone with a question about the facility. He knows the nuts and bolts of the hospital better than ANYBODY.
When asked what he likes about working here his reply was "the people." We're glad he's part of our GMC family!
#OURGMCTEAM