Joel Tang, MD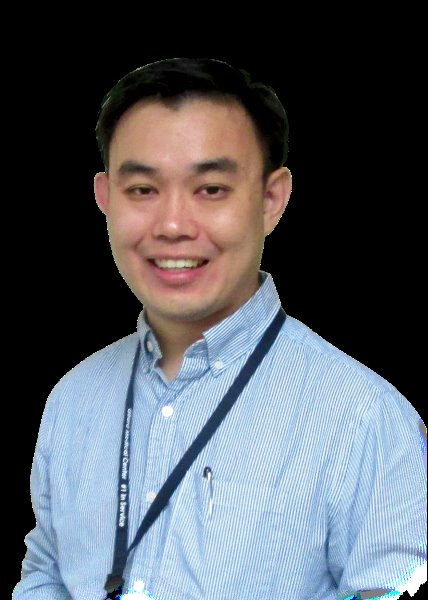 Dr. Joel Tang is the primary care physician at the Arma Clinic. He was born and raised in Singapore where he received his diploma in Industrial Chemistry from Singapore Polytechnics. He then went on to obtain his Bachelor of Medical Science from The University of the New South Wales, and his Doctor of Medicine from the American University of the Caribbean.
He came to America in 2010 to complete his family medicine residency at Providence Hospital and Medical Centers in Michigan. His research was in retrospective study predictive value of Troponin T in chronic kidney disease patients for cardiomyopaty.
Dr. Tang's desire to pursue medicine and work in a smaller, involved community stems from his upbringing. His family was on a humanitarian medical mission to provide healthcare to a village with limited access to medical care in Indonesia. He witnessed how preventable diseases and chronic diseases which are easily treated can be so detrimental to families. His hope to provide healthcare services to prevent this led to his interest in medicine.
In addition to bringing his medical skills to the community, Dr. Tang also speaks several languages. With his Asian background and ability to speak Mandarin and Cantonese, he looks forward to providing the cultural sensitive care to the Asian community in Crawford County.
The Arma Clinic is open 8-5 Mondays through Fridays (closed from 12-1). Appointments can be made by calling 620.347.4711.