Top Stories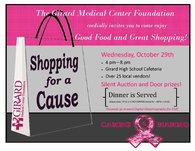 The Girard Medical Center Foundation is hosting their first annual "Shopping for a Cause" event on Wednesday, October 29th, from 4pm until 8pm. Over 25 local vendors will be set up in the Girard High School Cafeteria for your shopping convenience. This happens to be parent-teacher night, so parents be sure to stay after meeting with your child's teacher. You won't need to cook because sloppy . . . read more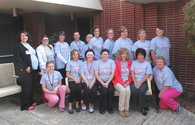 T-shirts now on sale! Contact the hospital or any Foundation Board member to order!
Because of new research touting the benefits of 3D Mammography, Girard Medical Center (GMC) and the GMC Foundation are redirecting their "Campaign for Life Fundraising Drive" to raise money for a 3D digital mammography machine rather than a 2D machine. The "Campaign for Life Fundraising Drive," which began in . . . read more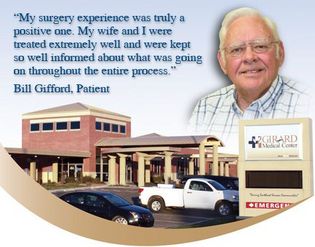 "My surgery experience was truly a positive one. My wife and I were treated extremely well and were kept so well informed about what was . . .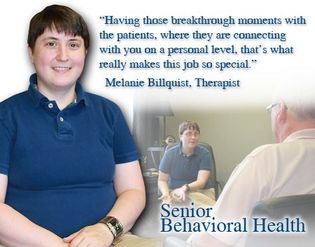 "Having those breakthrough moments with the patients, where they are connecting with you on a personal level, that's what really makes . . .