Top Stories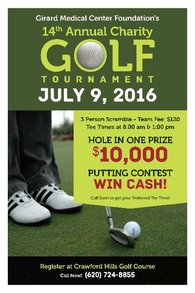 The Girard Medical Center Foundation's 14th Annual Charity Golf Tournament will be held Saturday, July 9th. The 3 person scramble will be held at the Crawford Hills Golf Course with 8am and 1pm tee times. Team fee is $120 and Cart Fee is $30. $10,000 Hole-in-One Prize! All proceeds go to the GMC Foundation. Please call 620.724.8855 to register!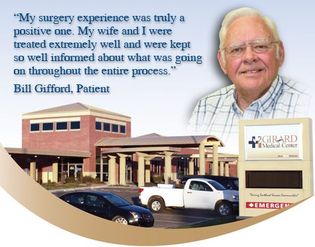 "My surgery experience was truly a positive one. My wife and I were treated extremely well and were kept so well informed about what was . . .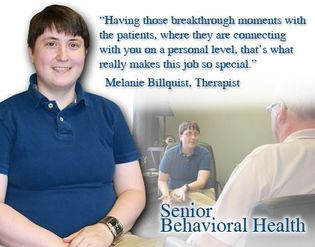 "Having those breakthrough moments with the patients, where they are connecting with you on a personal level, that's what really makes . . .