Girard Medical Center of Cherokee
If you live in or near the Cherokee area and are looking for a great family practice clinic, then look no further than GMC of Cherokee! Providers Dr. Dakota Bunch and Kathy Flora, APRN are known for their compassionate care for the entire family.
Dr. Dakota Bunch is accepting new patients. To schedule an appointment call (620) 457-8101.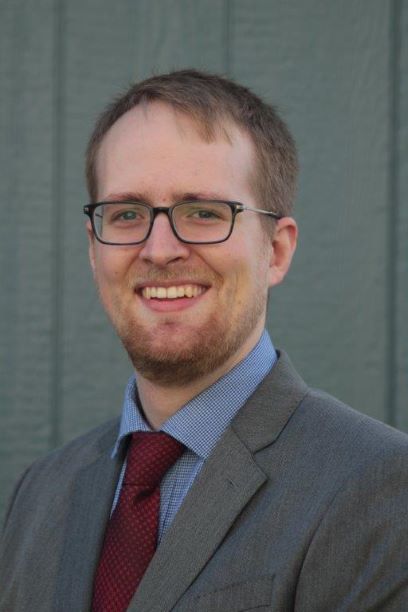 Dakota Bunch, MD
Location:
120 NW Hwy 400
Cherokee, KS 66724


Hours:
Monday through Thursday: 8:00a - 5:00p
Friday: 7:30am – 12:00pm
Phone: (620) 457-8101
Fax: (620) 457-8103