Top Stories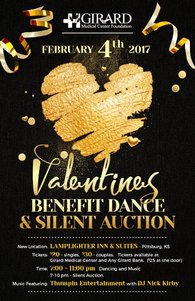 Join the Girard Medical Center Foundation for the Valentine Dance February 4th at LAMPLIGHT INN AND SUITES IN PITTSBURG! Girard Medical Center's volunteer Foundation members dedicate a lot of their time raising money for the hospital and the Valentine's Dance is one of their biggest fundraisers. Come join the fun!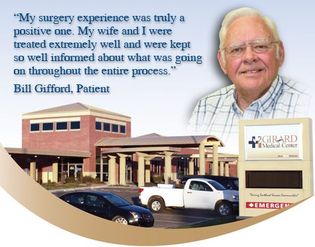 "My surgery experience was truly a positive one. My wife and I were treated extremely well and were kept so well informed about what was . . .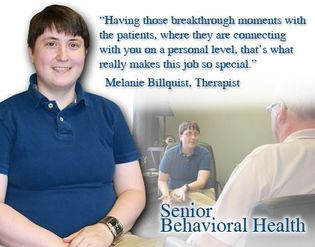 "Having those breakthrough moments with the patients, where they are connecting with you on a personal level, that's what really makes . . .