Top Stories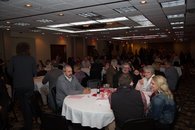 by Alex Battitori, Hometown Girard
The Girard Medical Center Foundation's annual Valentine's Dance and Silent Auction was met with rousing success Saturday, Feb. 4, at its new location at Lamplighter Inn. The dance drew more than 150 people, and the silent auction brought in nearly $6,300, the most it has ever drawn. In total, approximately $14,000 was raised. Regarding the success of the night, GMC Foundation President Louie Weimer said, "It . . .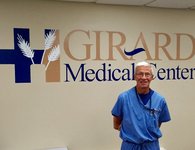 Girard Medical Center and the entire Southeast Kansas community are very fortunate to have this surgeon in their midst! Orthopedic Surgeon Dr. John (Jay) G. Yost has served on Girard Medical Center's Active Staff for over 20 years, and for the past several years we have been blessed to have him as part of our GMC Team. Dr. Yost has been interested in the medical field since he was a child – it seemed natural . . .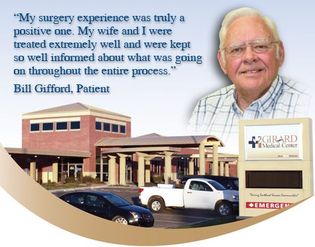 "My surgery experience was truly a positive one. My wife and I were treated extremely well and were kept so well informed about what was . . .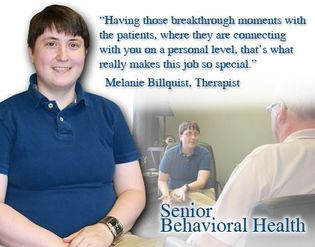 "Having those breakthrough moments with the patients, where they are connecting with you on a personal level, that's what really makes . . .