Girard Medical Center of Arma
At Girard Medical Center of Arma, we specialize in family medicine, pediatrics, and general internal medicine and provide comprehensive care and meet the diverse health needs of children and families in our community.
Our healthcare team provides quick and convenient care for everyone, from infants to older adults, from routine check-ups to illness and injuries, we're here for you. We help promote better family health at any age. For adults, our doctors focus on your health needs, including managing complex or chronic health conditions. For children and teenagers, we listen to understand their health needs and then deliver care that's right for your child.
If you live in or near the Arma area and are looking for a great family practice clinic, Dr. Dakota Bunch, Kim Burns, APRN and the rest of the kind-hearted staff will give you the professional and compassionate care you deserve.
New patients are currently being accepted. To Schedule an appointment 620.347.4711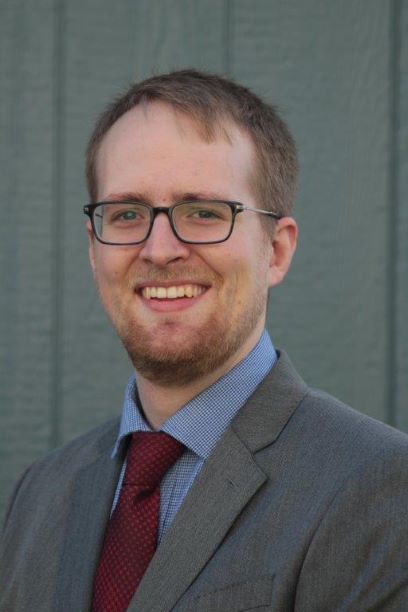 Dakota Bunch, MD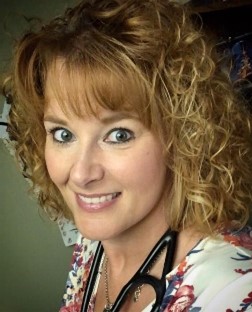 Kim Burns, APRN
Location:
419 E Washington
Arma, KS
Hours:
Monday - Friday 8am - 5pm
Closed 12pm - 1pm

Phone: 620.347.4711
Fax: (620) 347.4704