Girard Medical Center of Fort Scott
At Girard Medical Center of Fort Scott, our care team provides quick and convenient care for everyone, from children to older adults. From routine check-ups to illness and injuries, we're here for you. We help promote better family health at any age. For adults, our doctors focus on your health needs, including managing complex or chronic health conditions. For children and teenagers, we listen to understand their health needs and then deliver care that's right for your child.
Providers Dr. Katrina Burke and Kristi Harbit, APRN are known for their compassionate care for the entire family.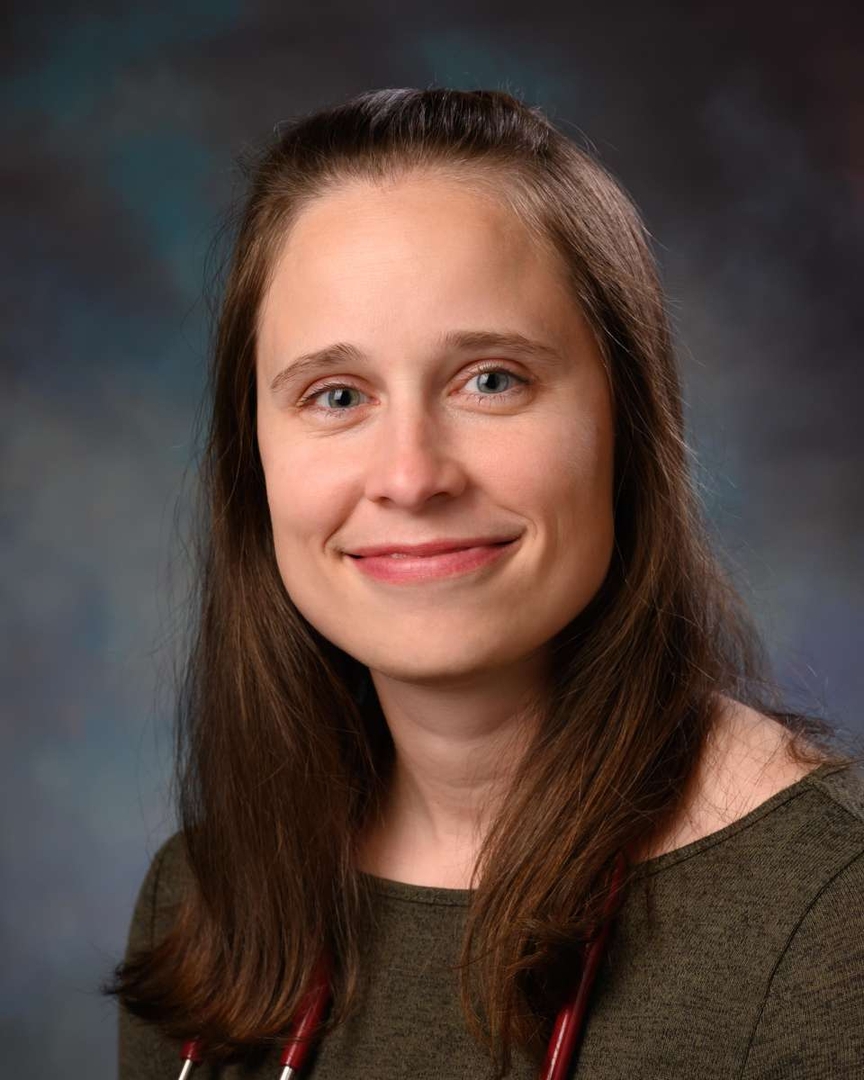 Katrina Burke, MD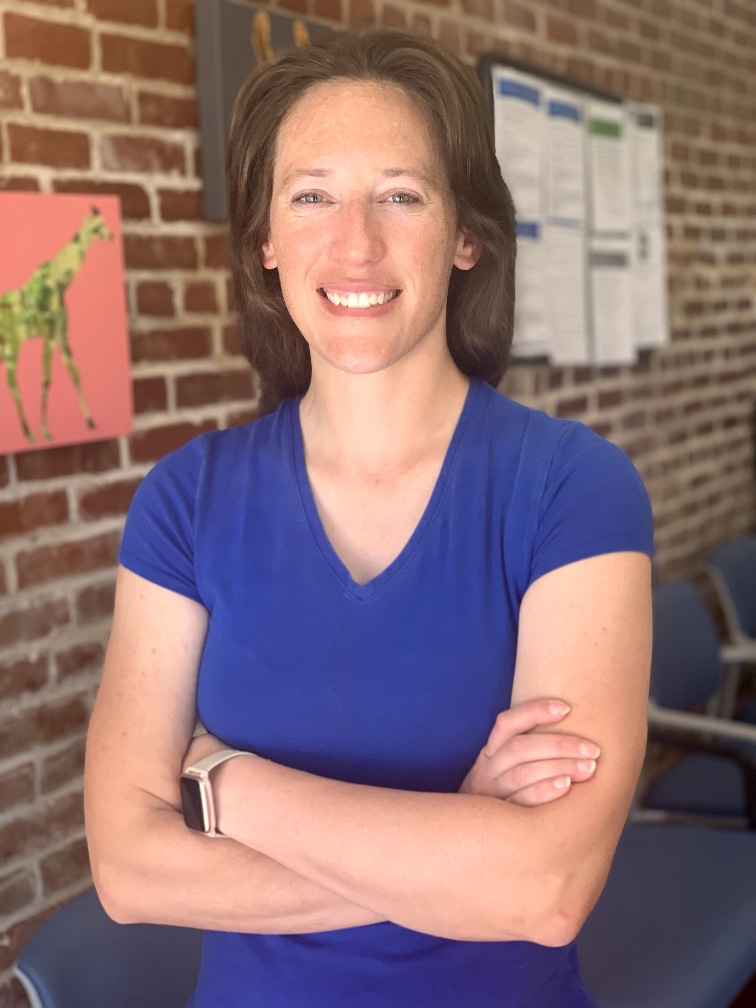 Kristi Harbit, APRN
Location:

Hours:
Monday - Thursday: 8:00 am - 5:00 pm
Friday: 8:00 am - 2:30 pm