Girard Medical Center of Frontenac
At Girard Medical Center of Frontenac, we specialize in family medicine, pediatrics, sports medicine, and general internal medicine and provide comprehensive care and meet the diverse health needs of children and families in our community.
Our healthcare team provides quick and convenient care for everyone, from infants to older adults, from routine check-ups to illness and injuries, we're here for you. We help promote better family health at any age. For adults, our doctors focus on your health needs, including managing complex or chronic health conditions. For children and teenagers, we listen to understand their health needs and then deliver care that's right for your child.
Dr. Dustin Bonzo, Kay Quick, APRN, and their compassionate staff are accepting new patients.

Dustin Bonzo, MD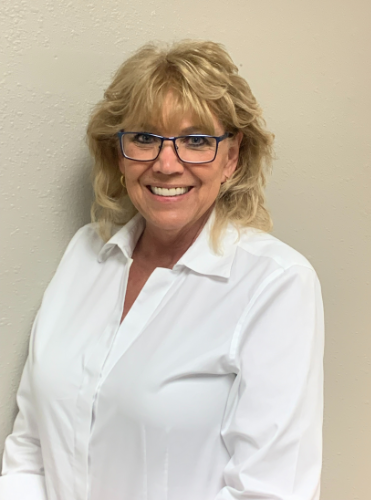 Kay Quick, APRN
Location:
1011 N Hwy 69
Frontenac, KS

Phone: (620).235.1377
Fax: (620) 235-1558

Hours:
Monday-Thursday 8:00 am to 5:00pm
Friday 8am - 4pm
Now Offering Express Care every Friday from 9 am to 3 pm. Walk in's welcome.