Girard Medical Center of Cherokee
Are you seeking exceptional primary care services in the Cherokee vicinity? GMC of Cherokee is the right choice for you and your family. Our providers, Dr. Dakota Bunch and Kathy Flora, APRN, are committed to delivering compassionate and comprehensive care to individuals and families alike.
We are pleased to announce an expansion of our services to better serve our community. Cherokee Clinic now offers walk-in express care every Wednesday, available until 4:00 PM. This convenient addition to our offerings ensures that you have access to prompt medical attention when you need it most.
Dr. Dakota Bunch, a dedicated medical professional, is currently accepting new patients. To arrange an appointment with Dr. Bunch, please contact us at (620) 457-8101. Your health and well-being are our top priorities, and we look forward to serving you.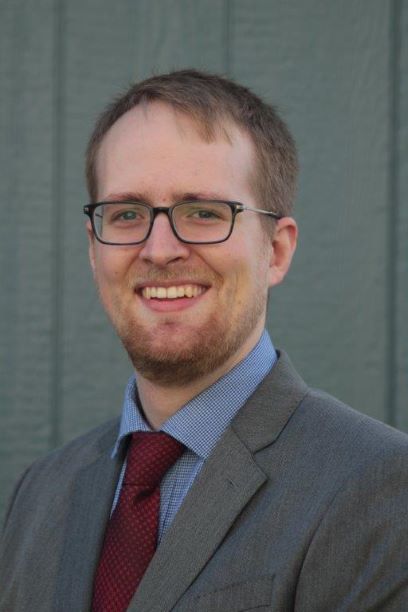 Dakota Bunch, MD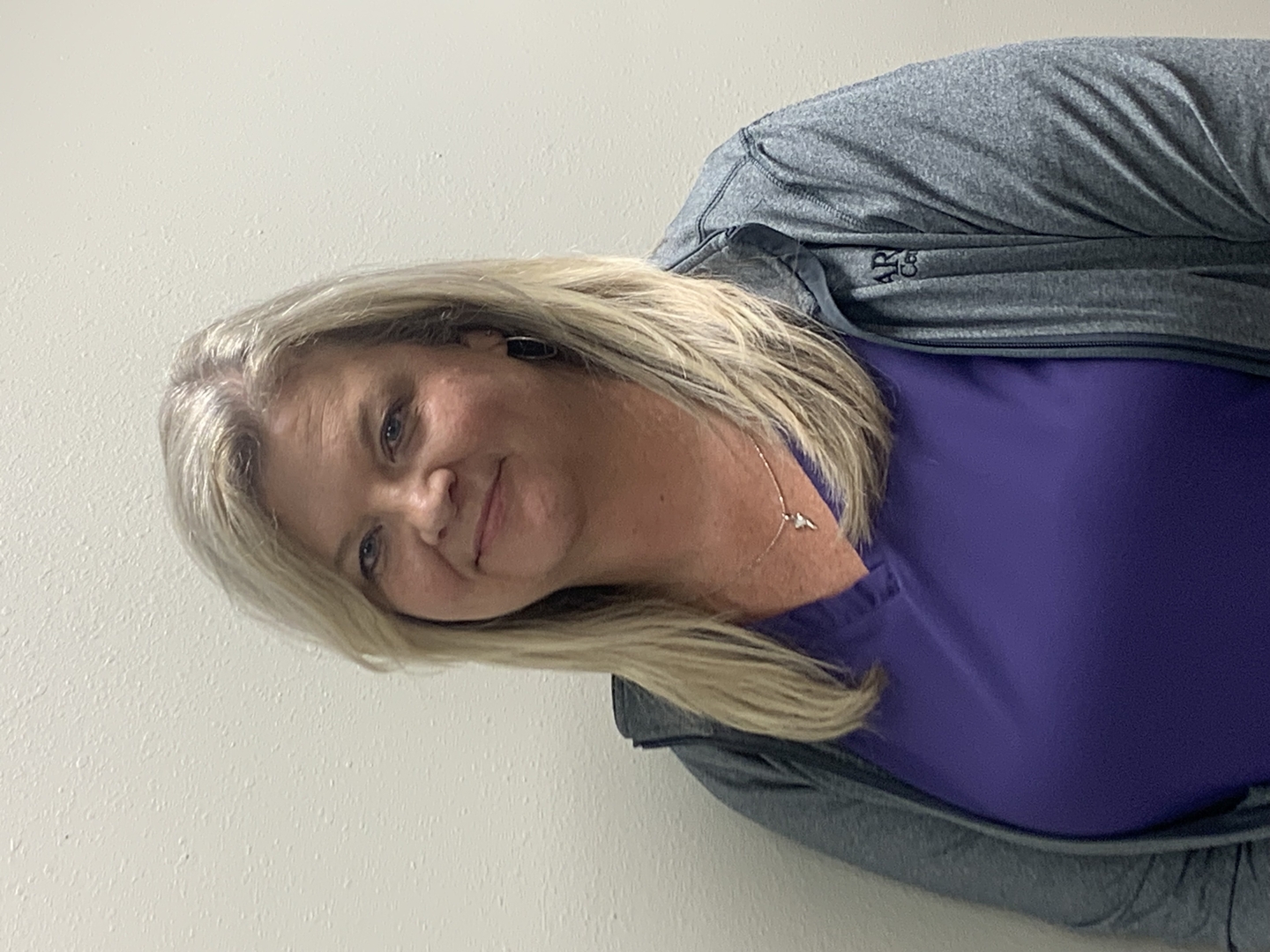 Kathy Flora, APRN
Location:
120 NW Hwy 400
Cherokee, KS 66724


Hours:
Monday through Thursday: 8:00 am - 5:00 pm
Wednesday, Express Care Walk in Clinic - 8:00 am - 4:00 pm
Friday: 7:30 am – 12:00 pm
Phone: (620) 457-8101
Fax: (620) 457-8103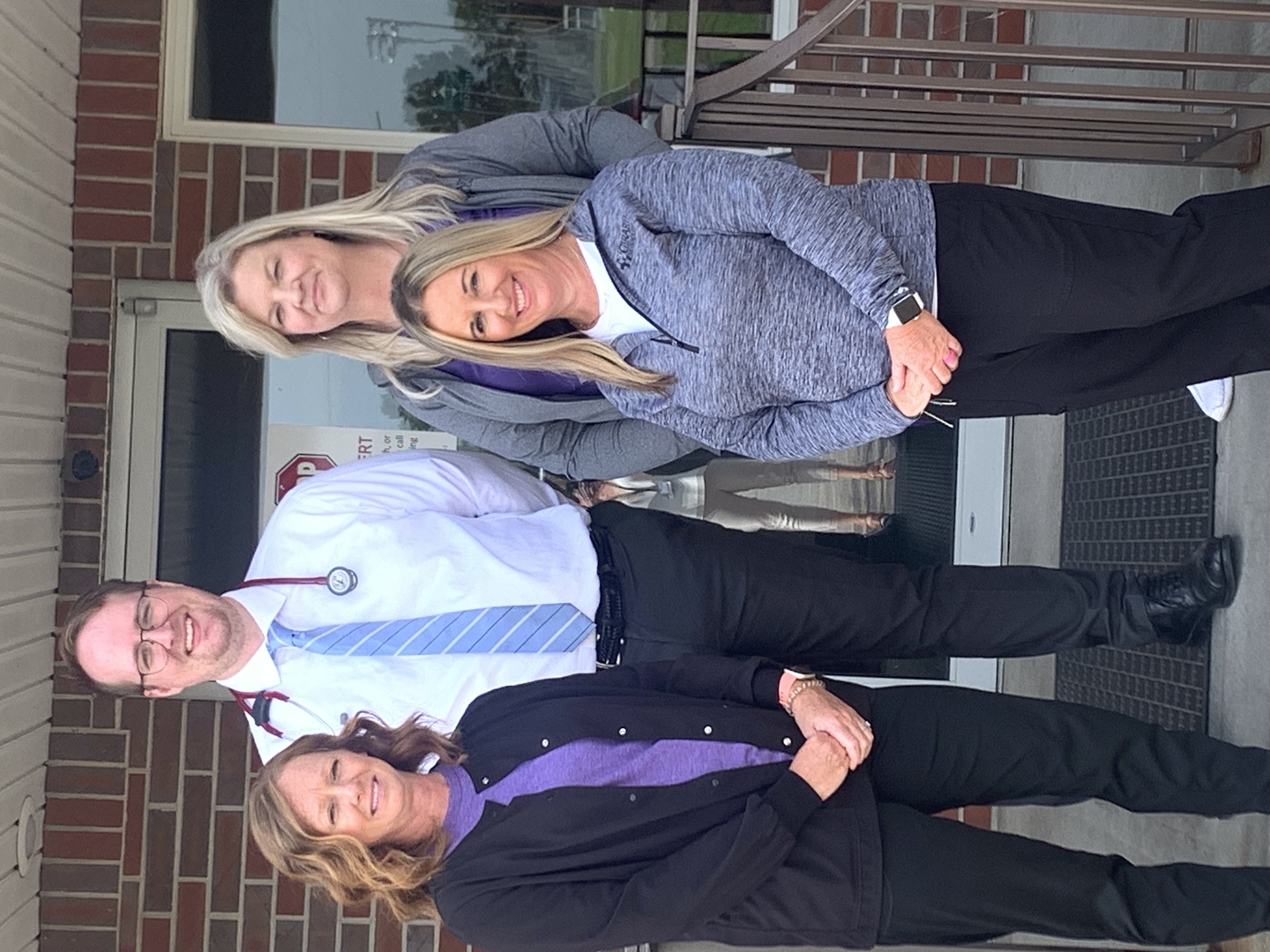 Choose Cherokee Clinic at GMC of Cherokee for comprehensive primary care services delivered with utmost professionalism and compassion. Your health is our mission.